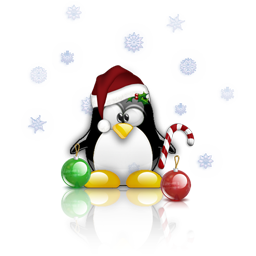 All of us at Keepnet and OpenSure
wish you 
a very merry Christmas
and a happy and healthy New Year.
This year we are not posting out snail-mail cards, not even recycled ones!
The money saved will be donated to our chosen charity Concern Universal instead.
This may help make 2013 better for those who can put the cost of a card and stamp to even better use.
Click here to see the message on-line instead
.